Glasgow Farm Church
448 Hartwood Rd, Fredericksburg, VA 22406
Sundays 2-3:30 pm
Visit Us!
Live Stream
Glasgow Farm Church's Live Nativity presentation of Jesus' birth is coming!
We invite you to our LIVE Nativity of the birth of Jesus Christ. We'll take you back in time 2000 years to the little town of Bethlehem, with live music, characters, & animals.
The presentations are Friday December 8th-7pm & Saturday December 9th-6pm & 8pm.
Our outdoor shows are 50 minutes each, please dress warmly, seating is provided & restrooms are available.
We'll see you there!
For More Info and Registration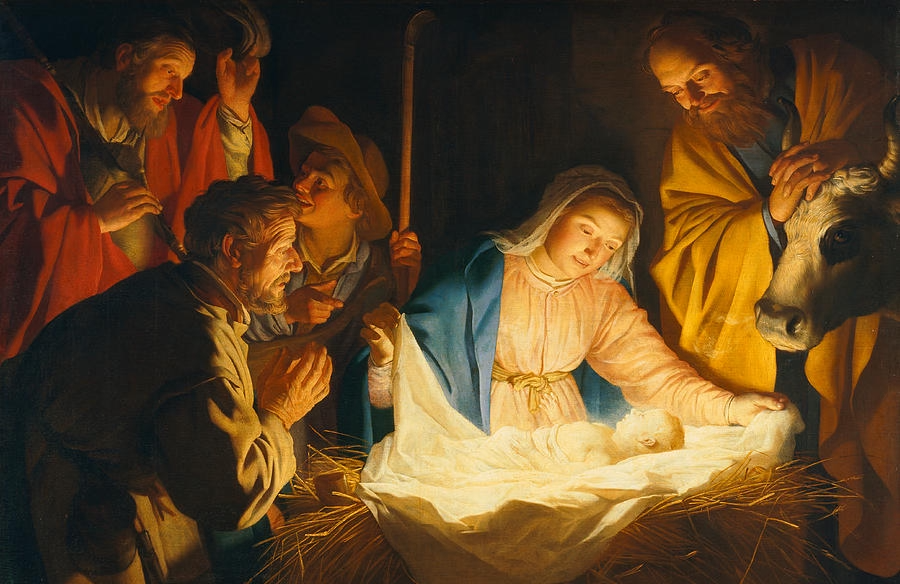 Don't miss out on what's happening here on the Farm. Get plugged in by signing up for our monthly newsletter. Sign Up HERE. 
Sunday Service
Please come to our barn Church 2-3:30 PM every Sunday. Invite friends and family!!!
Adult Classes
New adult classes are going on now. Click below to learn about the classes being offered and to register. 
How Can We Pray For You?
Jesus promises that he hears and answers our prayers. We also know that God is able to do more than we can even imagine!
How can we pray for you? Click below to send us your prayer requests.
Giving
The same week in March 2020 the government shut down businesses and churches, God birthed Glasgow Farm Church! Thank you for praying for us and cheering us on! Jesus is going to exceed our imaginations!  JESUS!